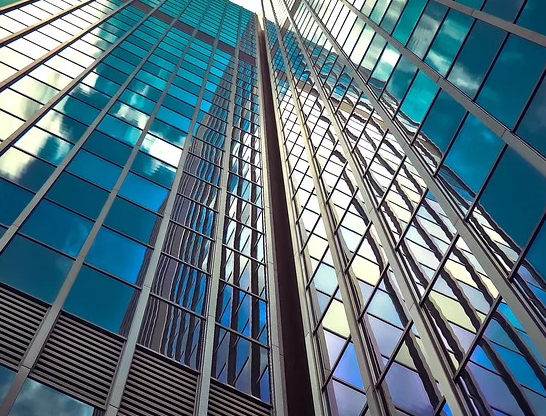 About Kernel Japan
・ Aiming for a space-era sharing NO1
・ Provide safe space travel
・ Take space map and observation data
・ Ten observatory stations will be installed in Japan.
Company Profile
Company Name: Kernel Japan Co., Ltd.
Capital: 137.35 million yen
Representative Director: Eiji Terada
Phone number: +81-3-6273-1605
Email address: info@kernel.jp
Location: 〒160-0023
Central Park Tower La Tour Shinjuku 409, 6-15-1 Nishishinjuku,
Shinjuku-ku, Tokyo
Established: April 1, 2014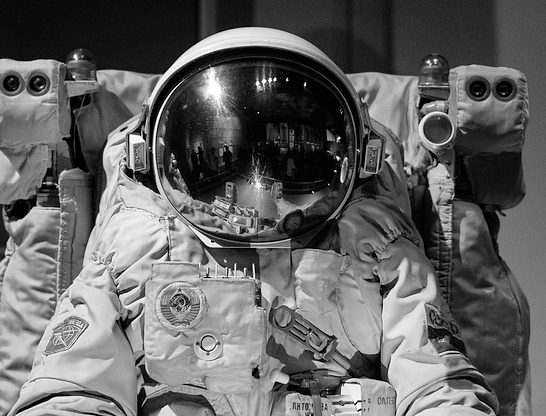 Safe Space Travel
Observation data is acquired at five observatories located throughout Japan. We will create a model of the universe in 3D space, observe the asteroid belt between Mars and Jupiter, and simulate the route to it. We will simulate a safe route from the Earth to the asteroid belt.
---